One of the first things you might think about when planning a trip to Iceland is whether you need to drive the full length of the ring road that circles the entire country – known as Route 1, and not to be confused with the Golden Circle which is close to Reykjavik and gives you easy access to some key sites that can be seen in a single day.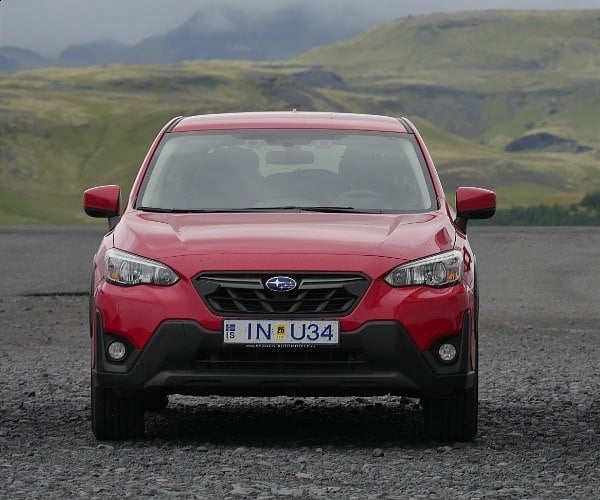 To assess this, we first needed to know how far it was and how long it would take. The answer to this question is that the entire Icelandic Ring Road is 1317 kilometers and in theory can be covered in just 16.5 hours (although driving non-stop – but even if you share the driving you will always have to stop to change drivers and refuel!). This also assumes that there is no traffic.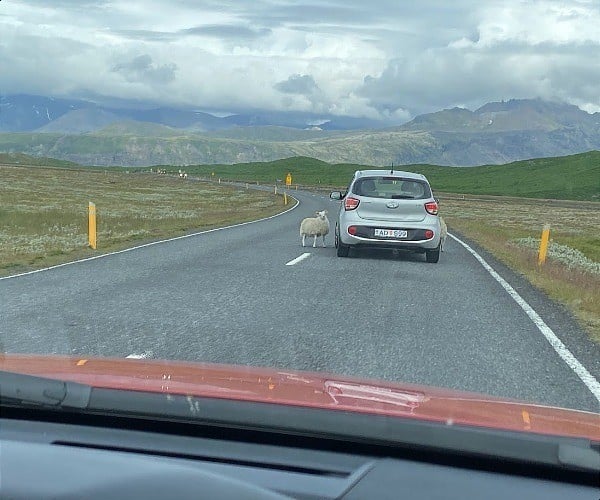 Given that you can, in theory, do the whole tour comfortably in just two normal but long days of driving (8-10 hours), this leaves many people wondering how feasible it is to circumnavigate the country by the road. , especially if they stay longer in the country.
So how long does it really take to follow the full length of the ring road? The general recommendation I read for this is that realistically you should allow at least 6 days to drive the route in the summer or at least 12 days if driving in the winter.
We only had 8 days – 9 if you include the day we left but as we had an early morning flight it was really only 8 days. So in theory, since we were visiting in the summer, we had plenty of time for a so called 6 day road trip.
But the more I studied the maps and considered what there was to see and do along the way, the more seriously I wondered if 6 days was realistic. There are so many natural wonders to see in Iceland that if you were to do it all in just 6 days, I don't think you would do it justice. Your stops should be rushed and you should miss a lot of things you would otherwise want to see. In short, it just wouldn't be fun, in my opinion.
Let's take some of the attractions as an example. If you wanted to see the Jökulsárlón glacier lagoon and Diamond Beach which is on the ring road… are you honestly telling me you would be happy to stop here, see it and get back in the car 20 minutes later? No, I hope not! You want to enjoy it all… take in the view, maybe stroll around the lagoon for a bit, maybe even take one of the boat rides. You'll want to stroll from the lagoon to the shore and see the big blocks of ice on the beach, glistening in the sun. You could easily spend at least an hour or two here, and potentially much longer.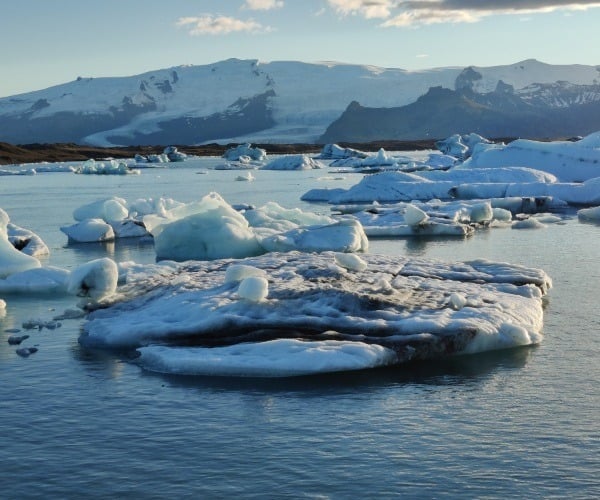 Likewise, there are attractions such as the Plane Wreckage which, although considered to be on the Route 1 ring road, is probably a 45 minute walk away. You will probably need to allow at least 2 hours to visit the plane wreckage, possibly more depending on your walking speed and how much time you want to spend there.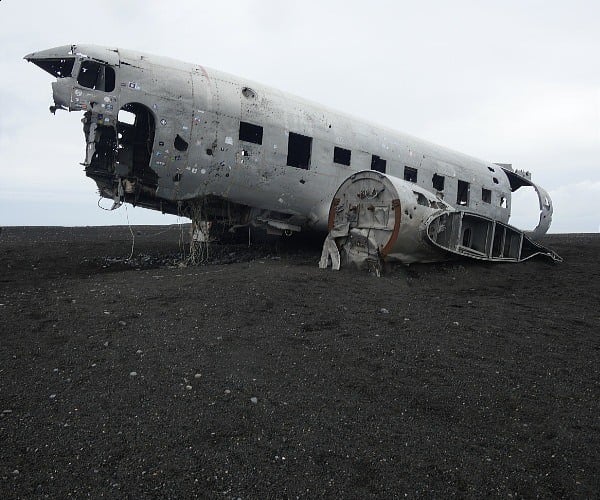 Waterfalls such as Seljalandsfoss and Skógafoss are the same. They are very close to the ring road so in theory you could jump out of your car, take a picture and continue on your way… but where's the fun in that? At Skógafoss you'll want to climb the steps to the right which take you down a path you can follow for miles, seeing even more waterfalls. At Seljandsfoss you'll want to follow the path around the back of the waterfall and maybe even visit the much lesser known and more difficult to access Gljúfrabúi waterfall. It all takes time, but it's time well spent and I'd rather do things like that than spend most of my time in a car.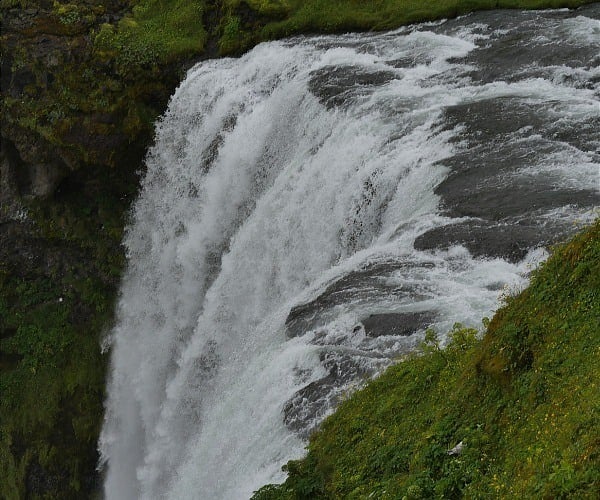 It's also worth mentioning that many of Iceland's key attractions – especially for first-time visitors – like in the south and west of the country. Since your trip will undoubtedly start from the southwest, either from Keflavik airport or from Reykjavik, you will find that the greater concentration of attractions does not require you to drive all over the country.
Then there are private tours you might consider – for example we did a Katla Ice Cave tour which took an entire morning and a snowmobile tour which took most of an afternoon. midday. If your goal is to travel the country in just a few days, you'll have to give up many such opportunities.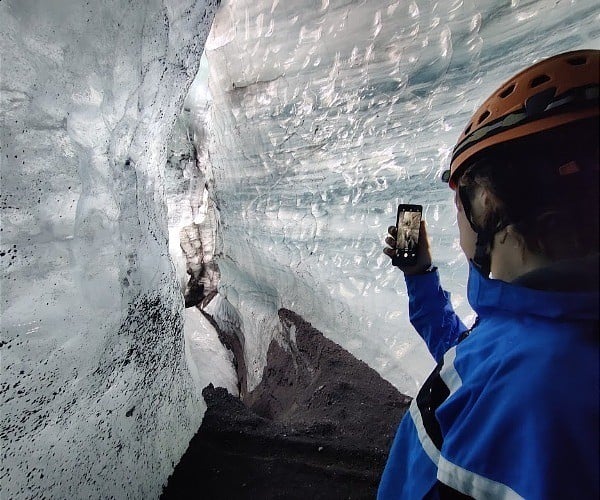 ---
IMPORTANT NOTICE:
If you are reading this article anywhere other than A Luxury Travel Blog, chances are this content was stolen without permission.
Please note the web address above and contact A Luxury Travel Blog to let them know about this issue.
Thank you for your help in the fight against content theft.
---
And I didn't even mention stopping for meals. Wouldn't you rather stop, sit and relax with some Icelandic food, than just grab some snacks at a gas station and carry on? Some of Iceland's famous hot red lava soup, perhaps?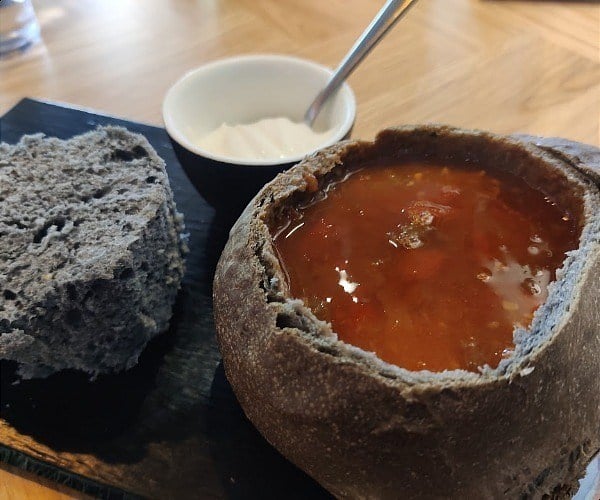 In short, giving yourself more time to move around the country, or knowing your limits and choosing not to try if you think you don't have enough days, is a very important decision to make. It's the difference between a rushed and frenetic stay in Iceland or a much more leisurely stay that you can fully enjoy.
Going back to the recommendation of at least 6 days to walk the route in summer or at least 12 days to walk it in winter…. it all seems far too hectic and rushed to me. I think it's more realistic to suggest 10-14 days in summer and 20-25 days in winter, and preferably choose something at the lower end of each of these ranges.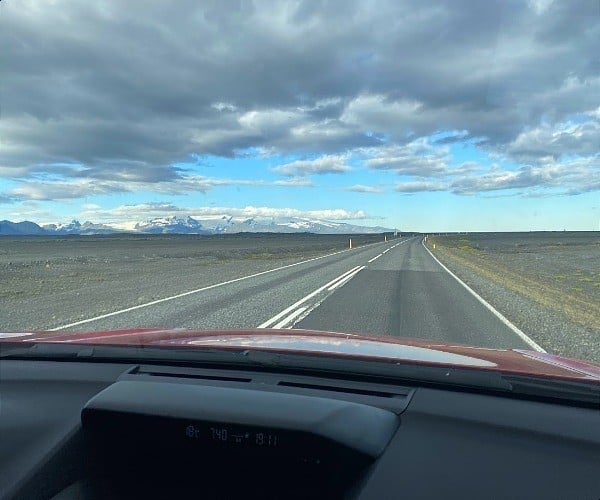 For this reason, since we only had 8 days, we chose not to attempt to do the whole tour by car. Yes, it could have been done. But I'm glad we made that decision – there was still so much to see and do in the time we had without traveling excessive distances. It's easy to think you'll see more by covering more ground, but in this case I don't think that would have been the case.
Did you go through the whole device? How much time did you allocate and did you think was enough?
Are you planning a trip to Iceland yourself? You can watch a video of our trip to Iceland here:
Disclosure: This post is sponsored by Ice location 4×4. Our trip to Iceland was also sponsored by Helly Hansen.