"The destination is never a place, but a new way of seeing things."
— Henry Miller
In all honesty, I live a blessed life.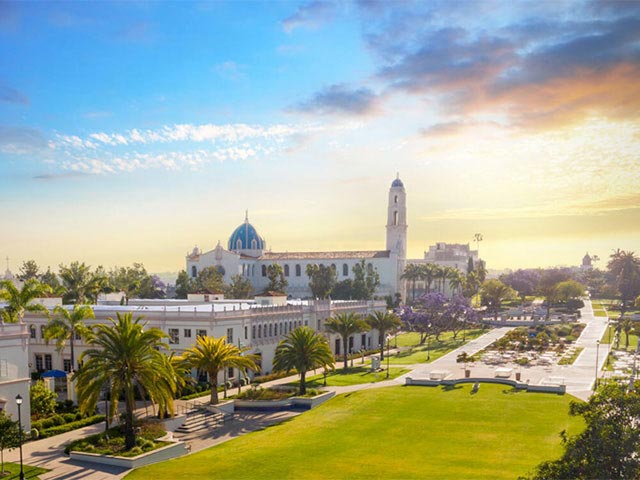 After all, I attend a beautiful university, nestled on top of a hill in San Diego, always sunny. With the salty ocean air wafting through the towering palms and the California sun kissing my skin like an intimate lover, I saw no reason why I would or even should leave this town — let alone the countryside — for several months.
My narrow-mindedness and reluctance was further corroborated by the rigidity of a medical student's coursework, much of which was not offered overseas. I could understand the appeal of the USD study abroad program, but to me it seemed either logistically impossible or incredibly complicated. I just couldn't afford to hop on a plane and spend the semester abroad, frolicking in foreign streets and sampling local street food.
This stubbornness, however, was finally challenged this summer, when my family and I took a three-week trip to Italy and Greece. To describe it as a wonderful experience would be a gross understatement.
You can do a lot in three weeks; I went to summer camp for three weeks, finished a long book in three weeks, heck, I had a temp job for three weeks. But I came back from these pursuits relatively the same person. Maybe a little smarter or a little richer but my mentality? It remained intact.
Those three weeks in the Mediterranean changed me in a way that the aforementioned activities really couldn't. I walked the limestone steps of Santorini and indulged in the orange and saccharine cakes of Greek grandmothers, just as I had marveled at Michelangelo's David for hours and I had picked the arugula pressed between the slices of focaccia bread with herbs. It was then that I realized how alive the world was.
I saw my sunglasses of the world, and at that time I wanted nothing more than to see the color world. Being homesick is not an unusual phenomenon, but is there a term referring to the desire to be somewhere else? I believe the closest vernacular would be spirit of adventure.
Yes, I have a wanderlust, and it itch more intensely than the few unfortunate bug bites I had acquired during our stay in Florence. When I came back to the United States, I think I left a part of me in Europe, and I would like to come back for that, maybe one day.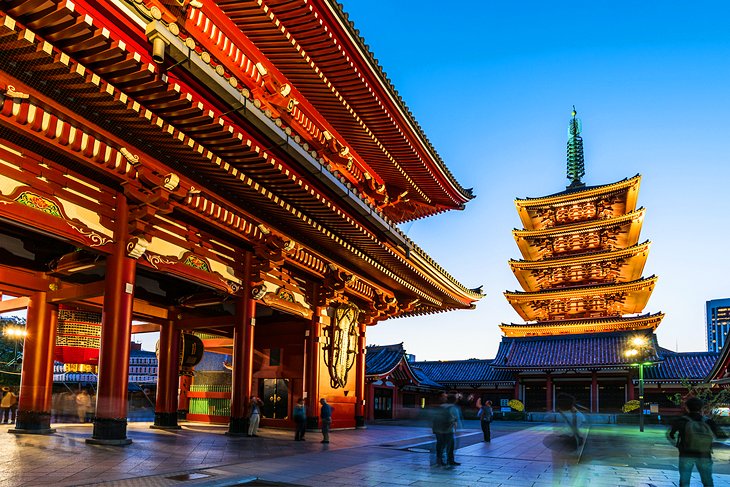 That's why, upon finding out about the USD intersessional opportunity to study abroad in Japan, I knew I'd be a fool to hesitate. A three-week course? An ideal length. Are you going to Japan? Well, I've never been to Asia before. A higher division, foundation course for a religious requirement that I haven't yet completed? At that point, I was pretty much ready to buy a non-refundable ticket.
Traveling to a foreign country is, in itself, a blessing. Not only is it an opportunity to broaden one's horizons, experience unfamiliar cultures, first lasting memories and feast on authentic cuisine, but it's also a chance to develop as a young adult. For example, the process lifted me from my initial trepidation and facilitated real-world skills (ie being independent, well-organized, or meeting new people in strange situations). I want to deepen these skills; If I have the chance to act on this opportunity in Japan, I definitely plan to do so.
Thank you so much for reading and visiting my blog! Be sure to subscribe for updates and notifications regarding the study abroad application timeline, my experience in Japan, and travel tips for the future!